20 April, 2018
Earth Day is celebrated on 22 April each year. This day is a time for reflection and for action. Caring for the Earth is in our own best interest and in the interest of all creatures, all of life. Every contribution, every effort counts. 
Earth Day each year has a theme. This year's theme is to help end plastic pollution. Plastic is all pervasive and considered to be one of the most important environmental problems that we face today. Greenpeace has developed a plastic pollution calculator. You can use it to assess your current consumption of plastics and
determine how you as an individual can lower your own plastic pollution impact – your plastic pollution footprint.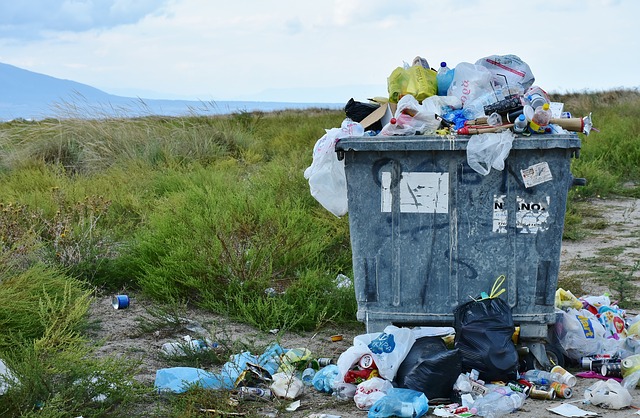 You might also consider taking the 4Rs pledge:
Refuse disposable plastic…
Reduce your plastic footprint…
Reuse durable, non-toxic containers…
Recycle what you can't refuse, reduce or reuse…
More information about the pledge can be found here
As we celebrate Earth Day, this video reflection based on Psalm 148: 7-10, 12 reminds us of our call and our responsibilities for, in the words of Pope Francis,"all creatures are connected, each must be cherished with love and respect, for all of us as living creatures are dependent on one another". (Laudato Si', #42). He wrote, "All of us can cooperate as instruments of God for the care of creation, each according to his or her own culture, experience, involvements and talents." (Laudato Si, #14)
Join the Sisters of St John of God as we 'nurture the faith-view of life, and 'dare to be drawn into harmony with the great dance of life, of God.