25 September, 2019
Some photographs taken during the open afternoon for Sisters on September 9th.
Main Dining Room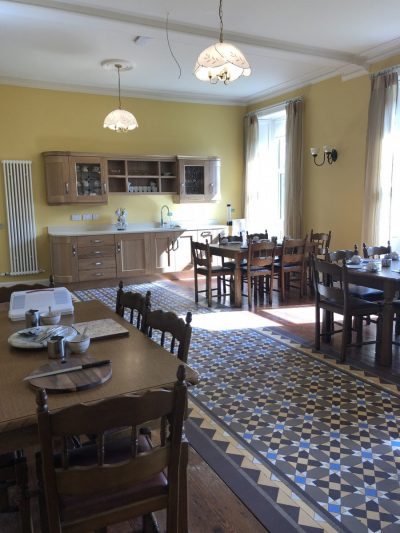 Adoration Sisters Parlour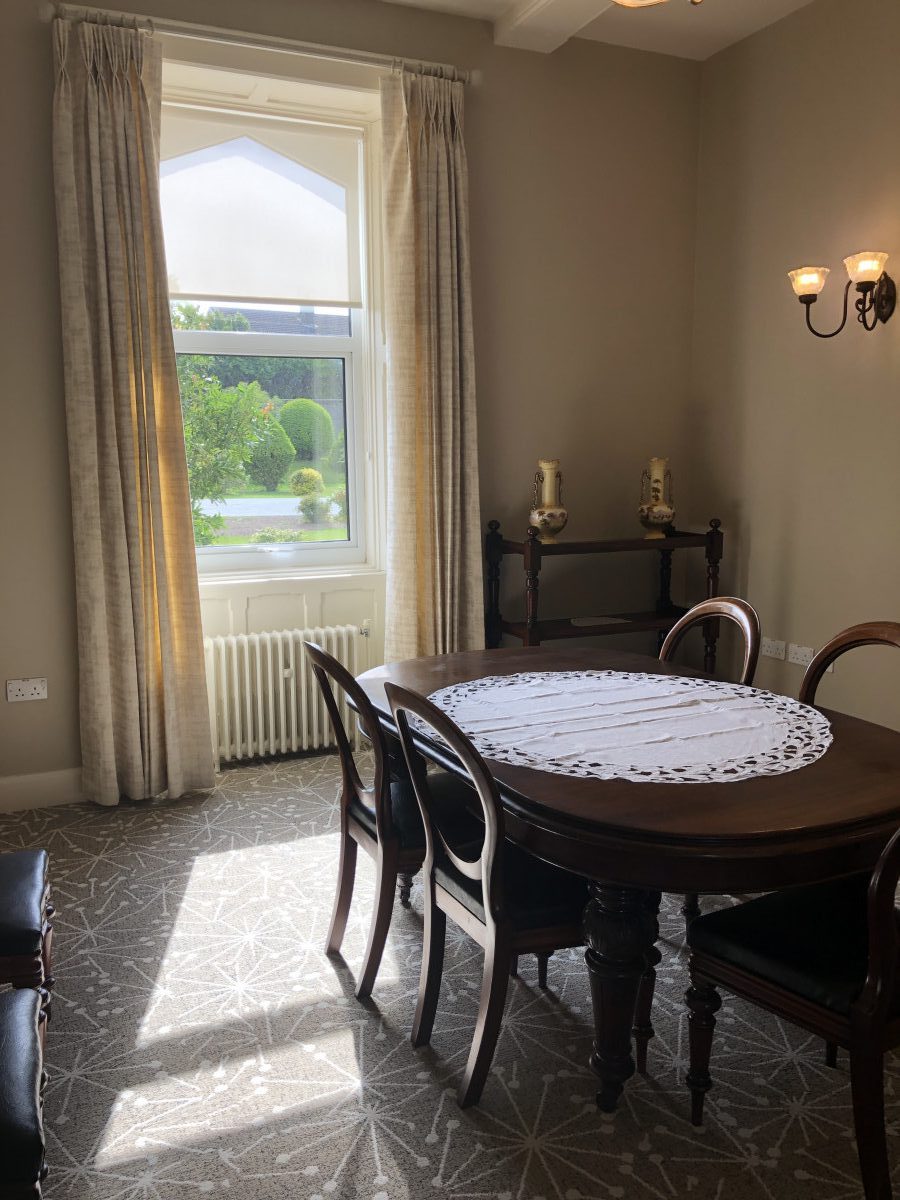 Reception Room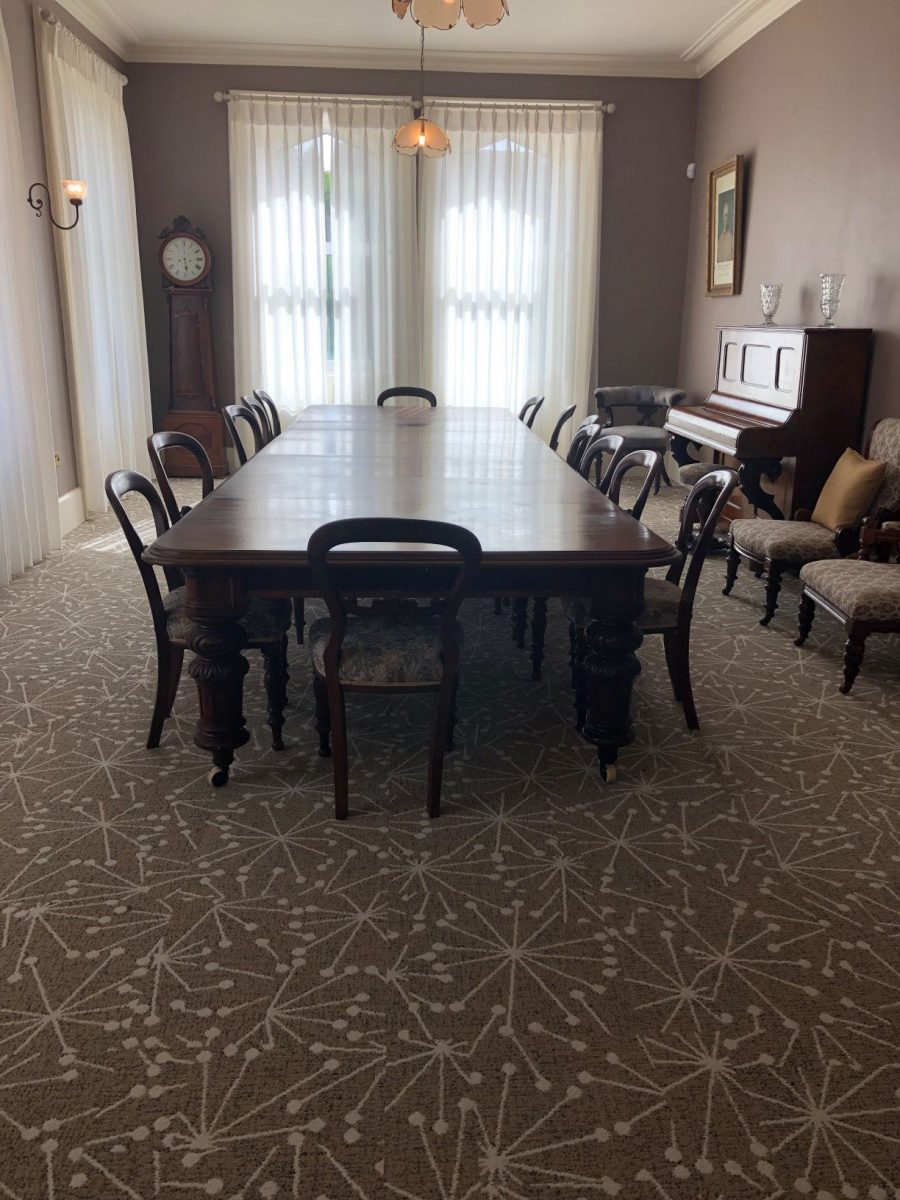 Congregational Centre Corridor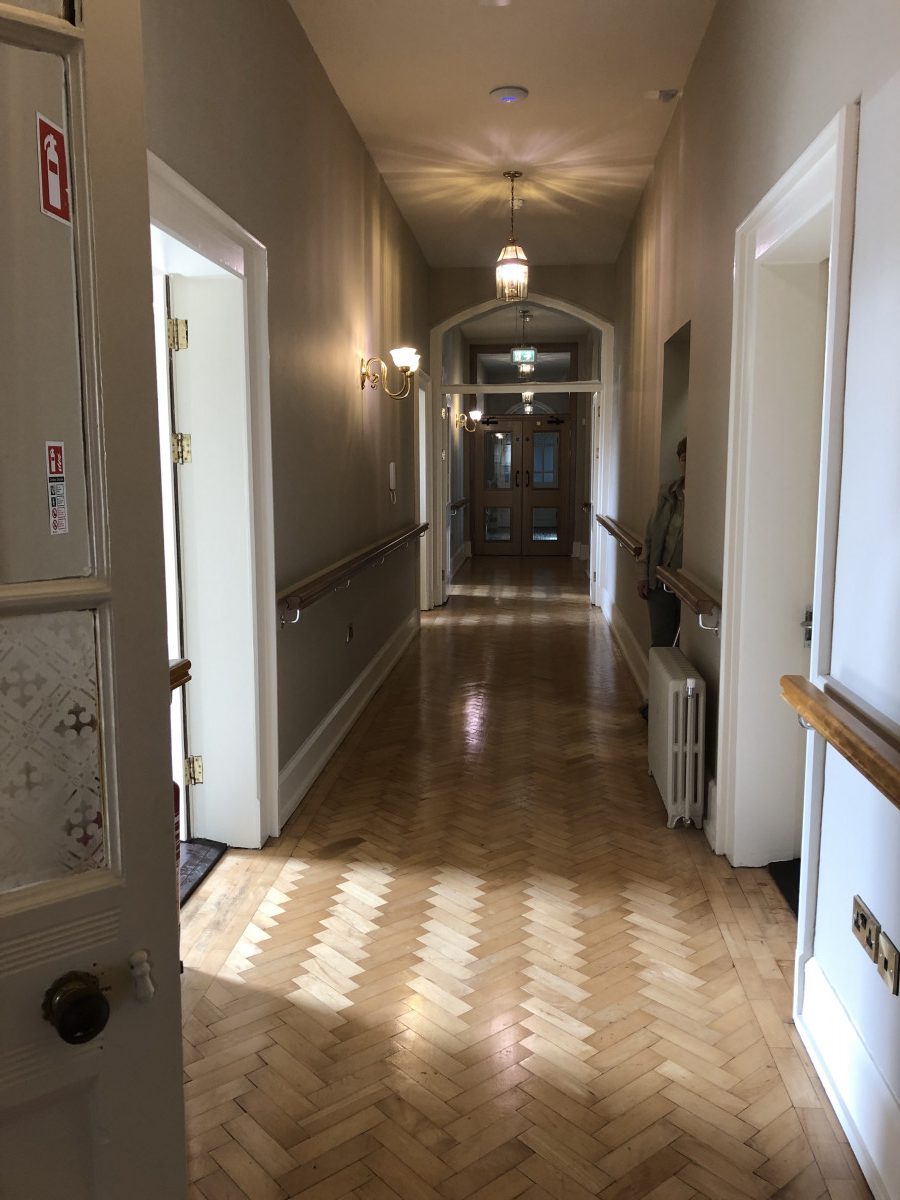 Adoration Sisters Community Room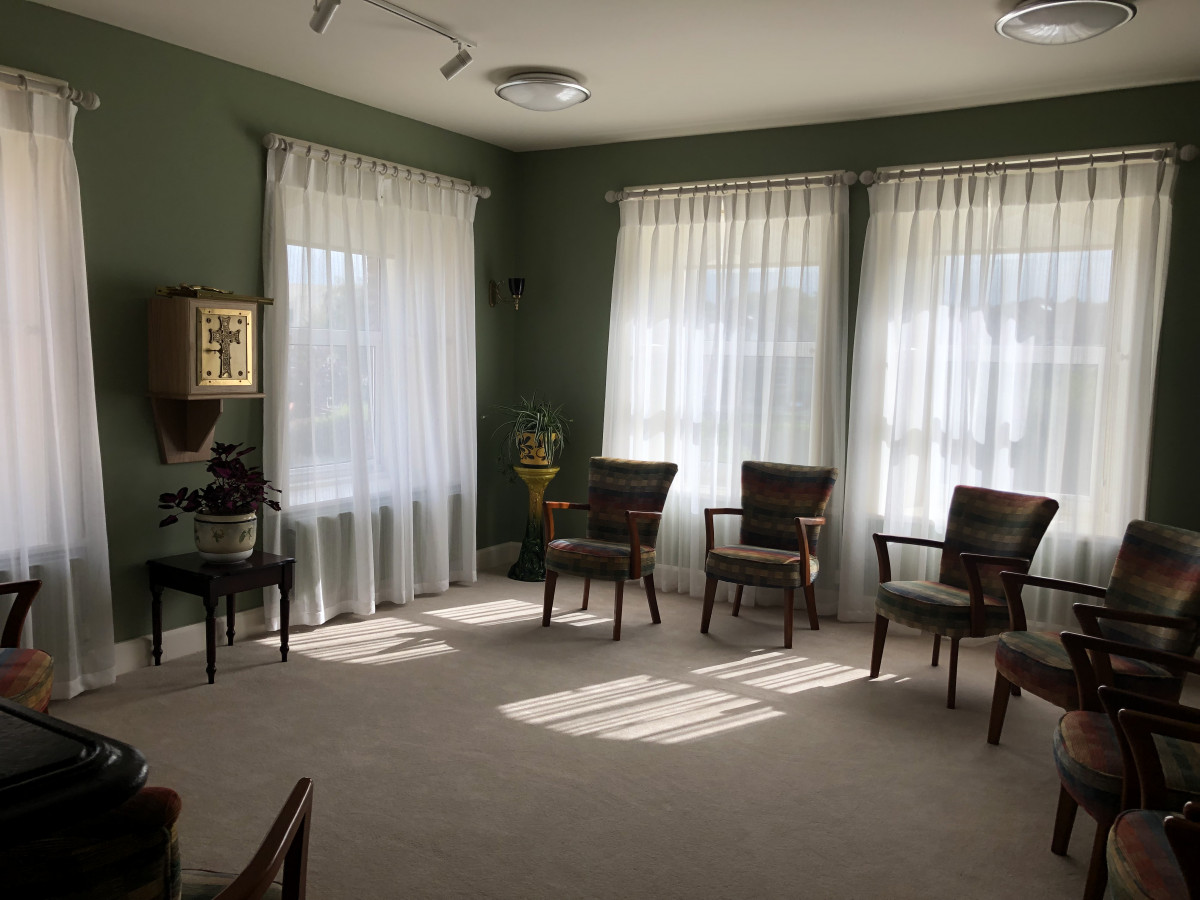 St John of God Sisters Sisters Oratory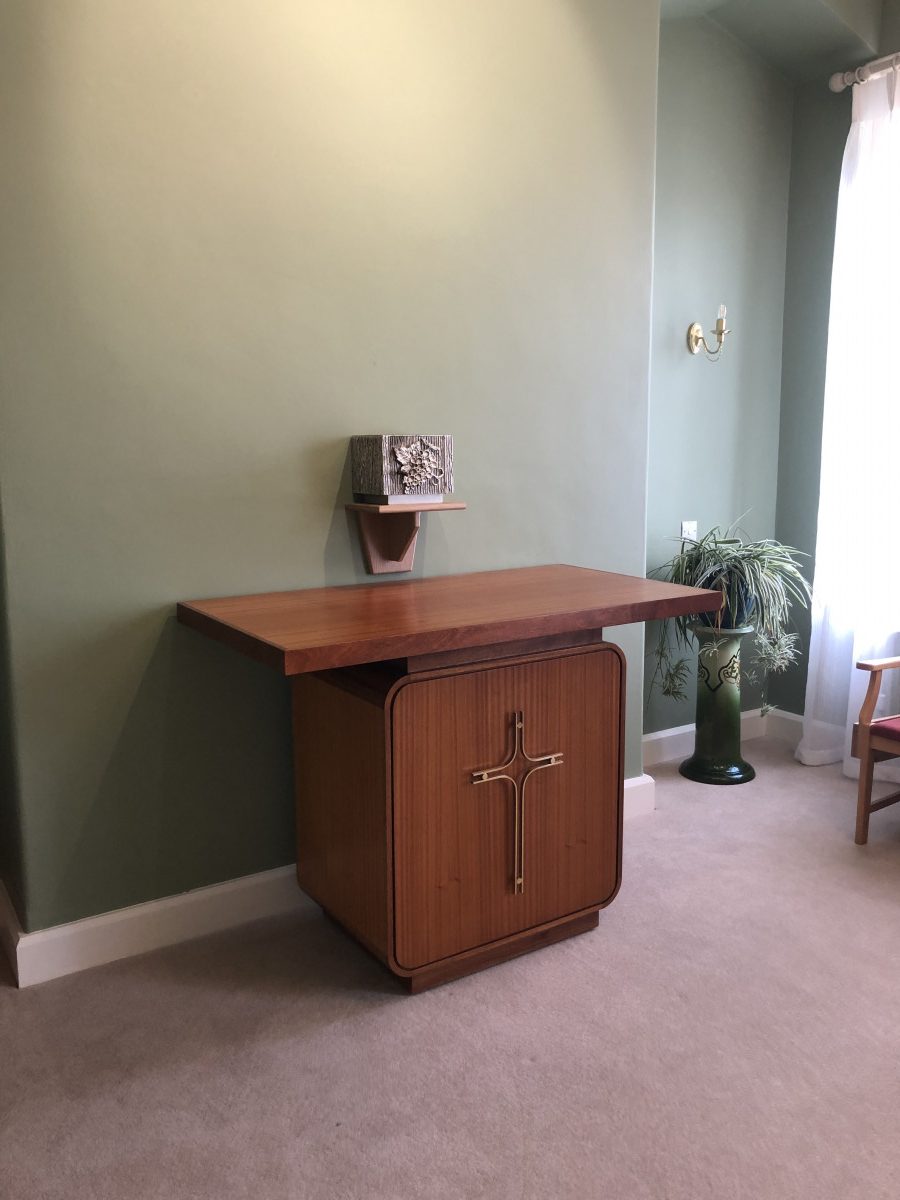 St. John of God Community Room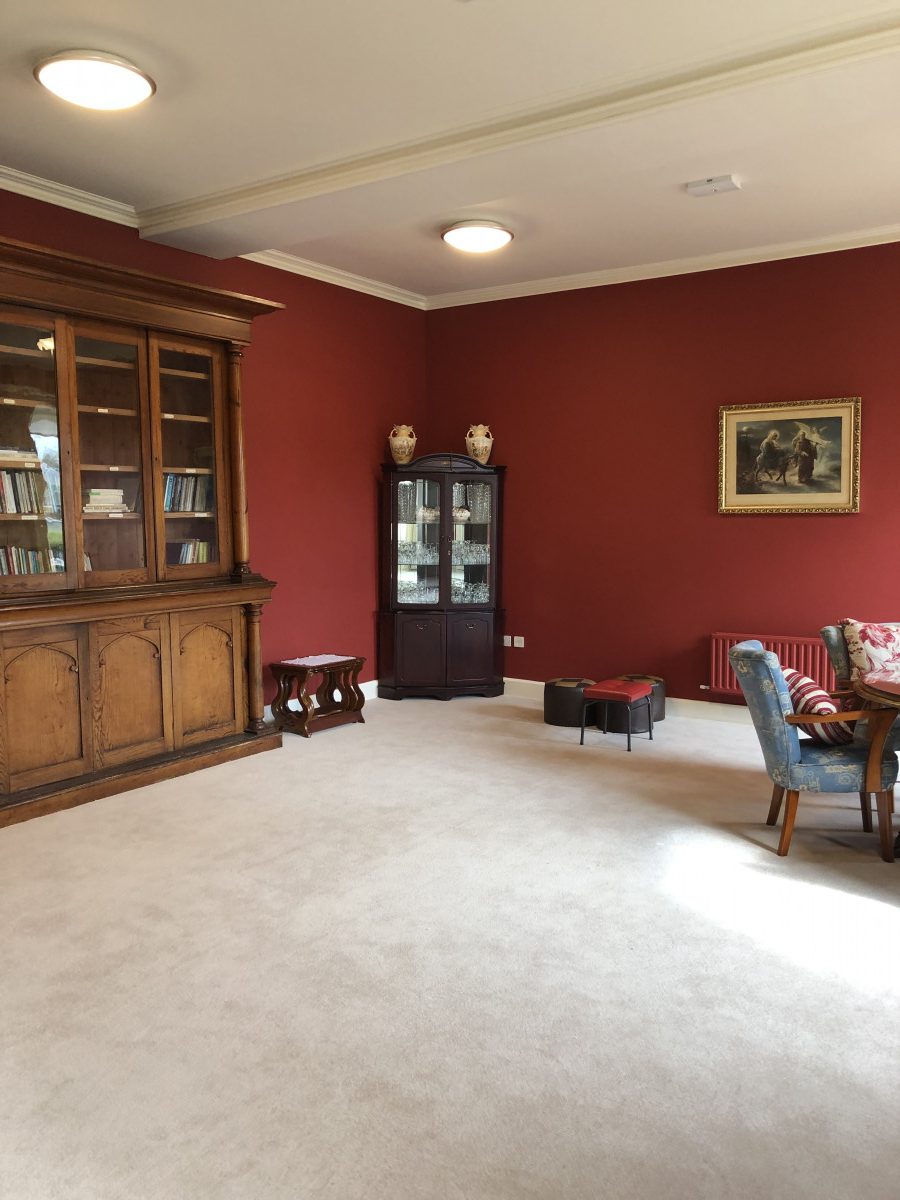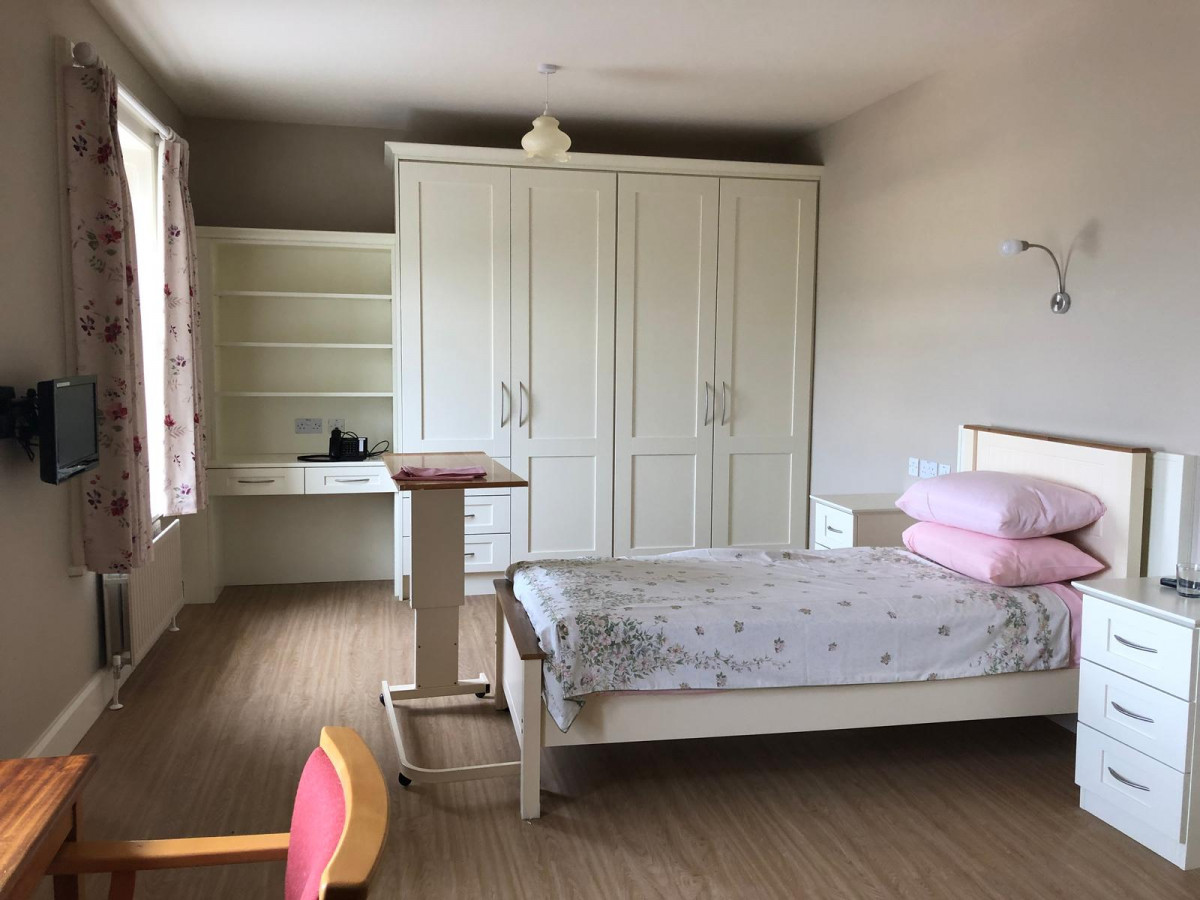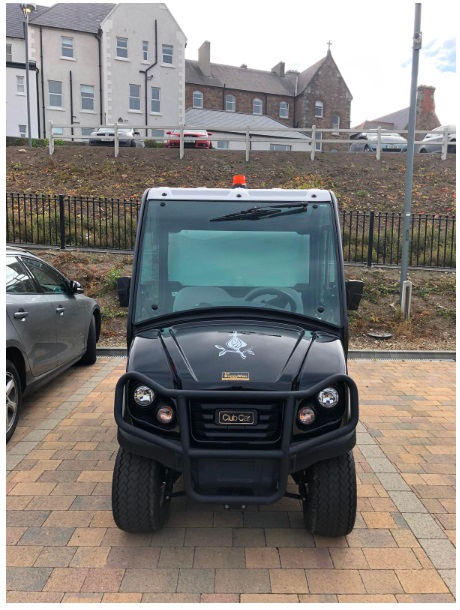 We are so grateful to all who have been involved in this project.  Many people have worked very hard to bring this about.  It is wonderful to see Wexford Convent built-in 1875, it looks so beautiful.  May all who live there be a blessing one to another and may you find peace in this beautiful place.