16 May, 2017
Do you know that Australia is ranked 5th highest for generating the most municipal waste in the world with our waste growing at double the rate of our population with 52 mega tonnes generated a year?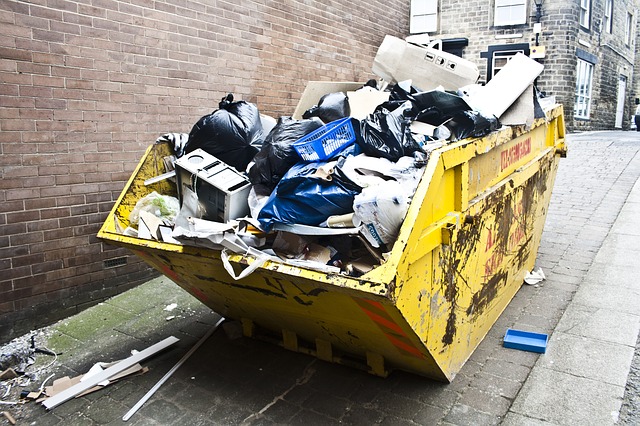 'War on Waste' is a three-part documentary/factual series commencing on 16 May, providing us with the facts on waste and the challenge to look at how we can do better.
Episode 1: Tuesday 16 May 2017, 8:32pm
Focus: food waste
Saturday 20 May 2017, 3:01pm (Repeat).
Wednesday 17 May 2017, 8:21pm (Repeat).
Episode 2: Tuesday 23 May 2017, 8:32pm
Focus: plastic waste
Saturday 27 May 2017, 3:02pm (Repeat)
Wednesday 24 May 2017, 8:22pm (Repeat)
Episode 3: Tuesday 30 May 2017, 8:33pm
Focus: the impact that coffee cups and fast fashion have on our environment.
Wednesday 31 May 2017, 8:22pm (Repeat)
Saturday 3 June 2017, 3:02pm (Repeat)
More information about the series can be found here
Visit the War on Waste website here
We invite you to reflect with us on the magnificence of Creation and to seek forgiveness for our treatment of the gifts of Earth. This happens in many ways, such as over-consumption, waste and depletion of natural resources, all of which are considered in this new ABC series.
As Sisters of St John of God, our Chapter Call challenges us to 'Gaze on the mystery of our evolving, changing universe'.