18 September, 2018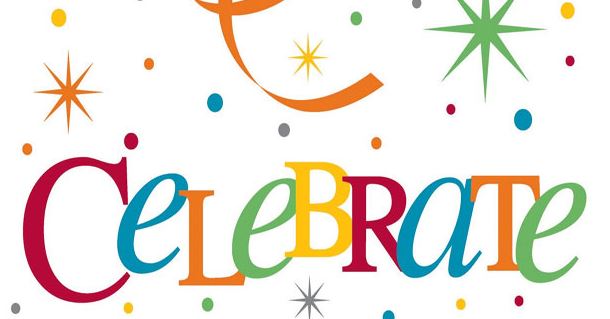 Inez Breen, Clare Feely and Annunciata O'Grady celebrated their Platinum Jubilee in Sallyville House on the 18th September.
On September 6th 1948 they had made their First Profession.  So there were many years to celebrate and much for which to give thanks.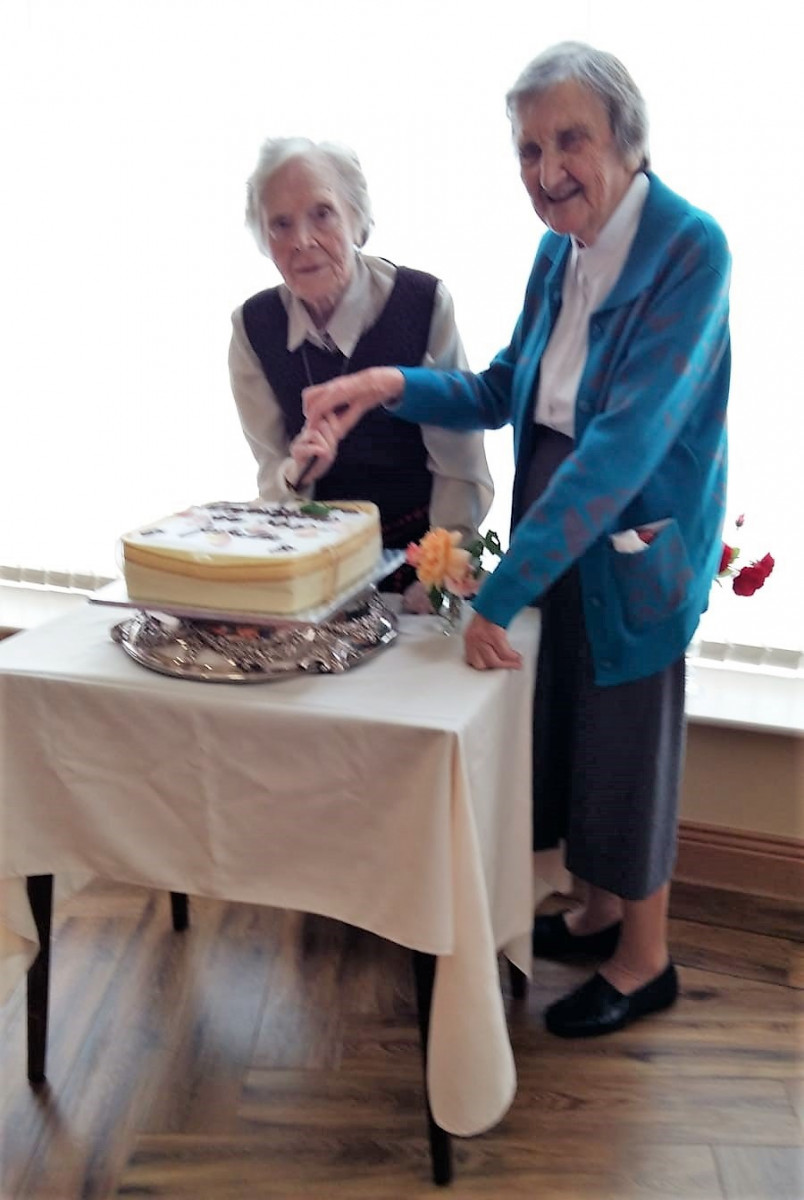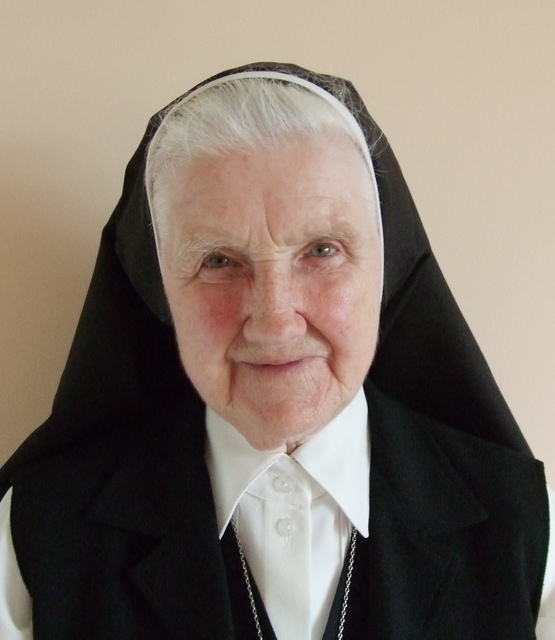 The celebrating Jubilarians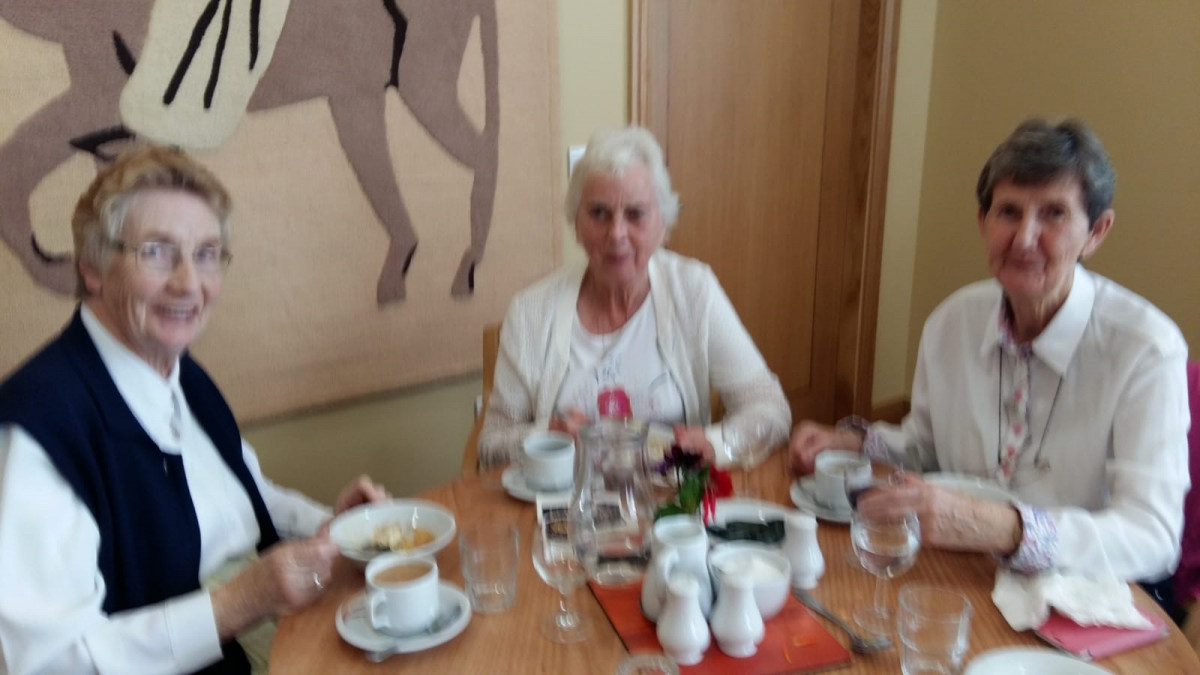 After a joyful celebration of a Eucharist of Thanksgiving, all enjoyed a wonderful dinner.