7 August, 2018
On any given night in Australia 1 in 200 people are homeless.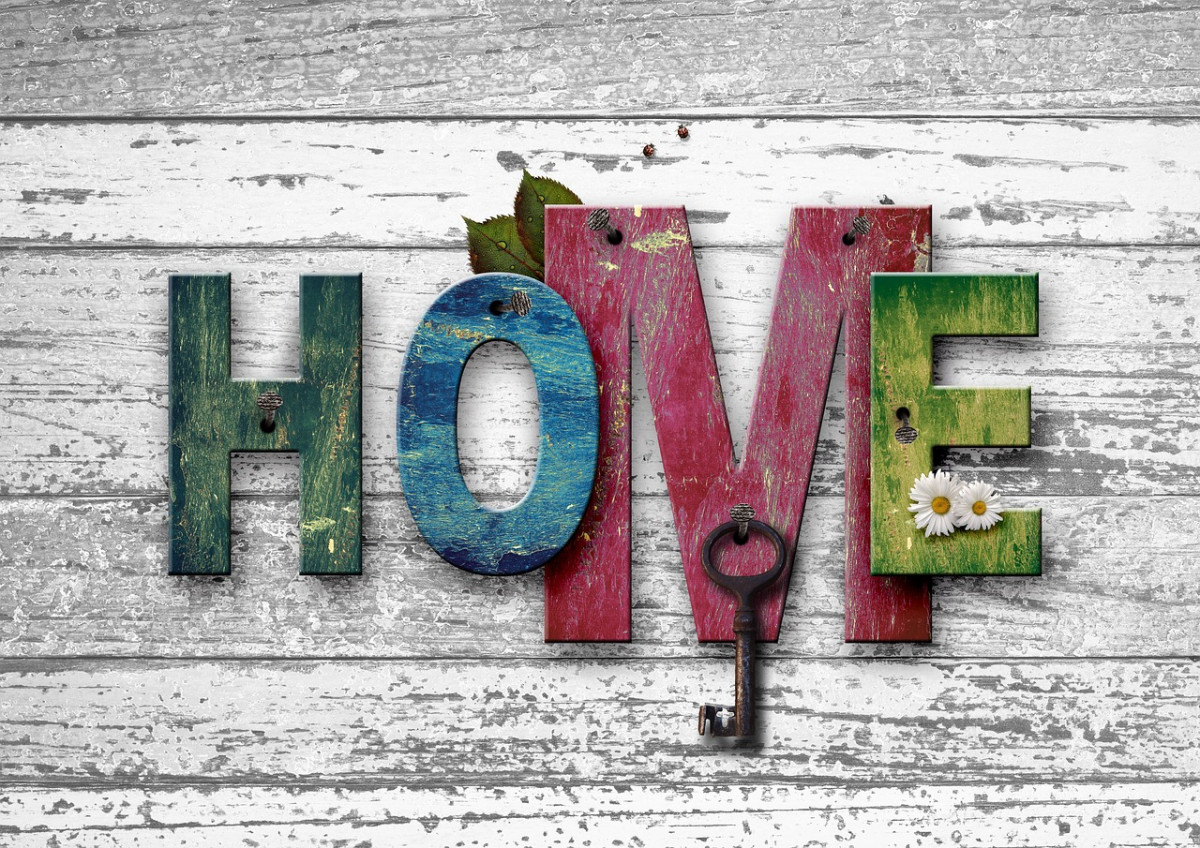 Homelessness Week, celebrated this years from 6-8 August, is an annual week coordinated by Homelessness Australia to raise awareness of people experiencing homelessness, the issues they face and the action needed to achieve enduring solutions.
In 2018, the theme for Homelessness Week is 'Ending homelessness together'. Homelessness Australia is encouraging the community to get active as citizens to call on political leaders to make the changes needed to end homelessness.