21 November, 2011
Congratulations to Sr. Augusta Redmond who celebrated her Golden Jubilee in St. John of God House, College Road, Kilkenny on 3rd September.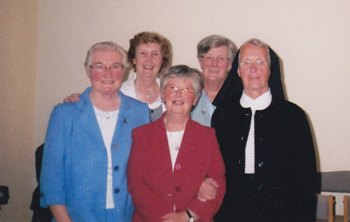 She was joined by her four companions, Srs. Anne Power, Ita Miller, Patricia Boyle and Una Guing.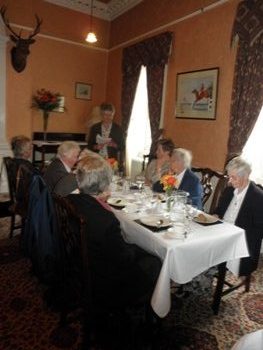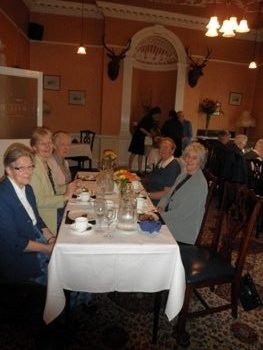 The Mass was celebrated by her cousin, Fr. Tommy Murphy.  The community and her many friends enjoyed a lovely meal in the Club House Hotel afterwards.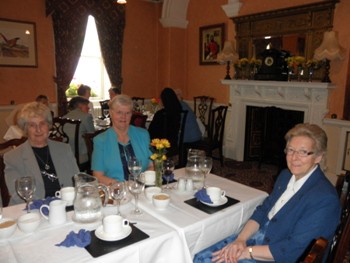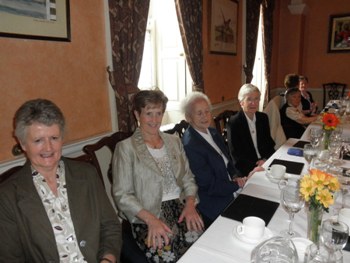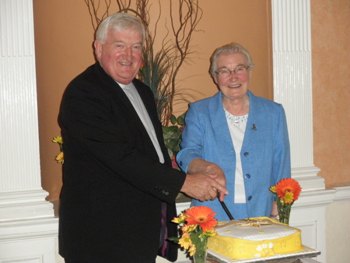 Fr. Tommy Murphy helps Augusta to cut the cake