26 March, 2019
Earth Hour this year is on Saturday, 30 March 2019, from 8:30 – 9.30 pm (your local time). Starting as a symbolic lights out event in Sydney in 2007, Earth Hour is now the world's largest grassroots movement for the environment, inspiring millions of people to take action for our planet and nature.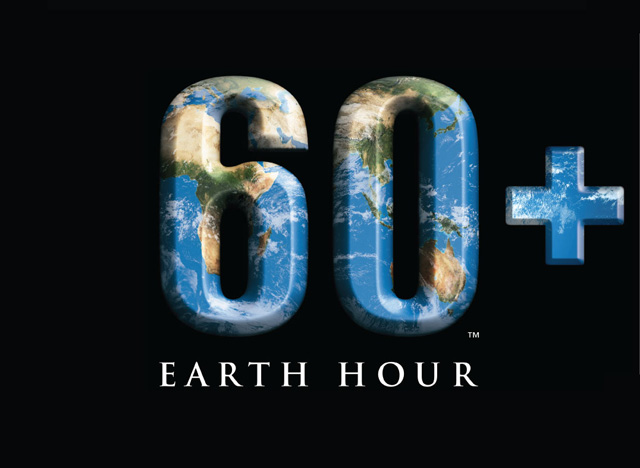 Earth Hour offers us all an opportunity to spend a focussed hour with our fellow citizens across the globe taking action for climate change in care of 'our common home' (Pope Francis).
For Sisters of St John of God, Earth Hour resonates with our Chapter Call to 'Gaze on the Mystery of our evolving changing Universe'.
Information, resources, sign- up opportunities and how to join in conversations on social media can be found on the Earth Hour website