17 December, 2018
Friday, 14 December was the advertised last day of COP24. Significantly, on Friday, the Irish Times published a letter written and signed by Leaders and representatives of a number of religious congregations in Ireland, including Sr Brid Ryan, Congregational Leader Sisters of St John of God,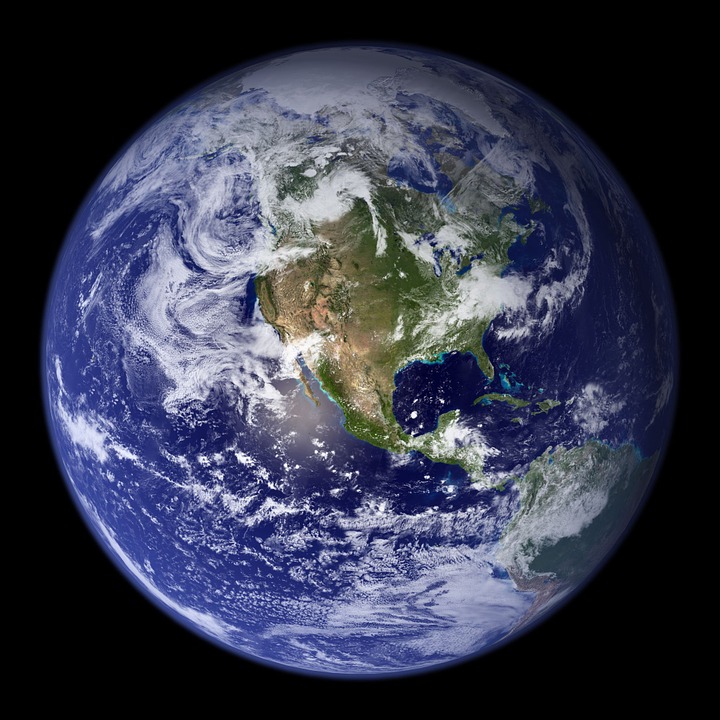 An extract follows:
'…We write from a faith perspective. Inspired by the leadership of Pope Francis expressed in his ecological encyclical Laudato Si, which he addressed to all the peoples of the world, we believe that all are stewards of the Earth with a duty of care. Many of our religious congregations are working in countries where climate change has already caused destruction through droughts, typhoons and rising seas…'
The complete letter can be read here.
The Sisters of St John of God welcome the announcement by the United Nations that 'the almost 200 parties  gathered in Katowice, Poland, for the United Nations COP24 two-week climate change conference, adopted on Saturday a "robust" set of implementing guidelines for the landmark 2015 Paris Agreement, aimed at keeping global warming well below 2°C compared to pre-industrial levels.
Read the article here