8 March, 2021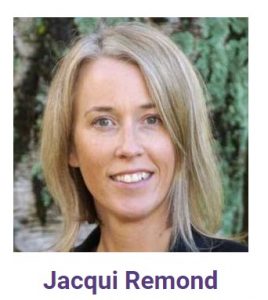 A series of podcasts of Australian women preaching on the Gospel of the following Sunday will be available here each Monday, starting March 8th. This Podcast Project will run for 30 weeks which will lead us into the Plenary Council of the Australian Catholic Church in October. The podcast will feature diverse Australian women from various Christian denominations. The first episode features Jacqui Remond, Joint Co-ordinator of the Vatican's Covid 19 Commission for the Ecology Taskforce.
Click here to hear the introduction to this project.
Click here to hear the first podcast.