5 May, 2021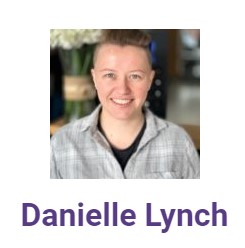 Danielle Anne Lynch is a theologian, musician, and teacher, working in Brisbane. Her work in systematic theology encompasses Theology, Music, and Songwriting, with particular interest in feminist and queer approaches.
She also works in Mission, Liturgy,  Religious Identity and Culture, and Religious Education.
Click here to hear the 9th Podcast.