12 April, 2021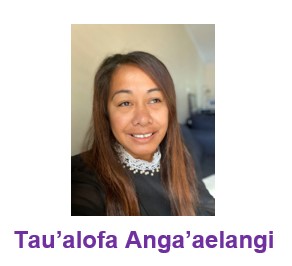 Tau'alofa is an ordained Deacon in the Uniting Church in Australia and is currently serving as a Tertiary Chaplain at Charles Sturt University in Port Macquarie.
She is passionate about advocating and encouraging different faiths and communities to come together in dialogue on differences and social justice issues, and  hopes to liberate our younger generations to write and relate to their own context.
Click here to hear the sixth podcast.