9 August, 2021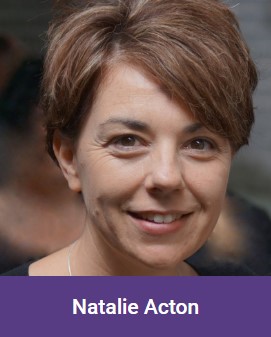 Natalie Acton is currently the Director of Operations for the Sisters of the Good Samaritan.
Natalie has worked for more than ten years in a variety of roles within the Catholic church in both religious institutes and diocesan settings working with boards of governance, managers, staff and volunteers in the areas of faith and ministry formation, community engagement, operations, leadership and governance.
She has undergraduate and postgraduate qualifications in theology and is currently completing post graduate studies in law.
Click here to hear Podcast 23.