14 June, 2021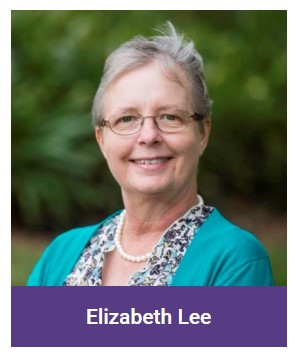 Elizabeth Lee is a Spiritual Director, Retreat Facilitator, and Pastoral Supervisor. She has a passion for fostering human connection through deep listening and for being a listening presence among the fringes.
Liz has a diverse professional background.  In recent times she has had the privilege of offering pastoral care among those living with homelessness.  Prior to that she had years of life-giving ministry as a Prison Chaplain.
For 59 years Liz has identified as Catholic and considers that she is Catholic in her DNA yet recognises that she is so much more than her DNA.  She is involved in the weekend breakfasts for those living with homelessness at St Patrick's Church Hill where once a month she offers "Food for the Soul."
Click here to hear the 15th Podcast.