1 Jun, 2021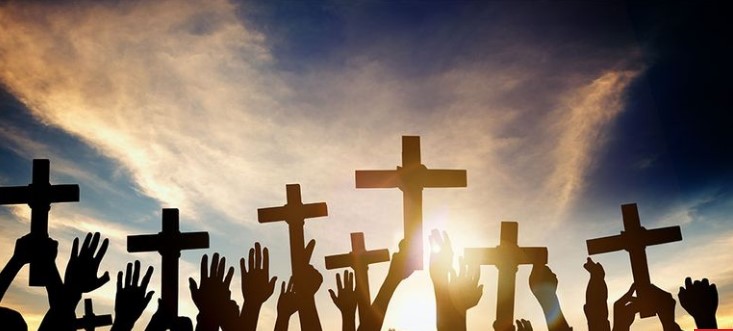 Feedback from Seminar
On May 5th AMRI organised a conversation among members via zoom on The Experience of Women Religious in the Church. Maria Garvey was the facilitator. It was agreed that notes from this meeting would be circulated and that we could share this feedback with our communities.
You can read the notes here:
AMRI_NOTES_Seminar_women_religious_5th_May_2021.01 (1)
Maria Garvey has offered some questions to guide us as we read through these notes:
– What strikes you when you read these notes?
– What matters most to you in what you've read?
– Can you share one (or more) concrete personal experiences of pain and exclusion from the institutional Church?
AMRI have organised a follow up Conversation for June 22nd which I will attend. I would be happy if you are willing to send in your reflections/ your answers to these questions, so that you can be part of the Conversation too. Again, this connects well to our Chapter Commitment Number 5. I look forward to hearing either individual/ group/ community responses.
Please send your feedback to Ursula by Friday June 18th.
Geraldine